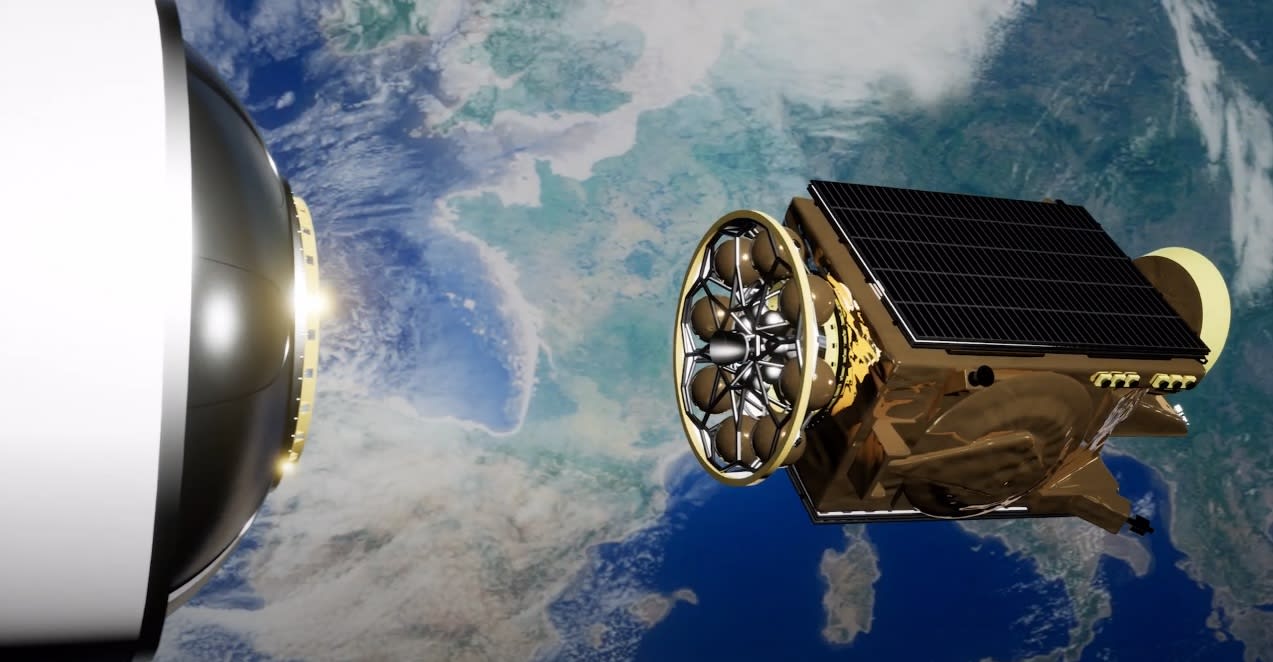 READY FOR LIFT OFF?
JOIN THE MISSION
We are actively recruiting achievers and believers out there who would like to join our mission. Current or potential "rocket scientists" that share our vision. Ready to roll-their sleeves up, be hands-on, help get things done.
Our CTO
Meet Isabelle Quinquis, Chief Technology Officer at MaiaSpace
MaiaSpace started in 2019 as ArianeWorks, a tactical development team assigned by CNES and ArianeGroup to reinvent and transform the way that the legacy European-based space industry was innovating.
You will be joining a friendly multi-disciplinary team, comprised of multi-skilled people, following Agile and Scrum methodologies. This means that your role and responsibility may evolve over time with varied assignments and challenges depending on priorities and competences. Your work will be hands-on and in close contact with the final product. We are open-minded, transparent, pragmatic, result oriented and people centric. Teamwork is at the heart of how we work together and our co-workers share the same fundamental values: respect, humility, reactivity and autonomy with a passion for technical excellence.